My favourite video games
The Witcher 3: Wild Hunt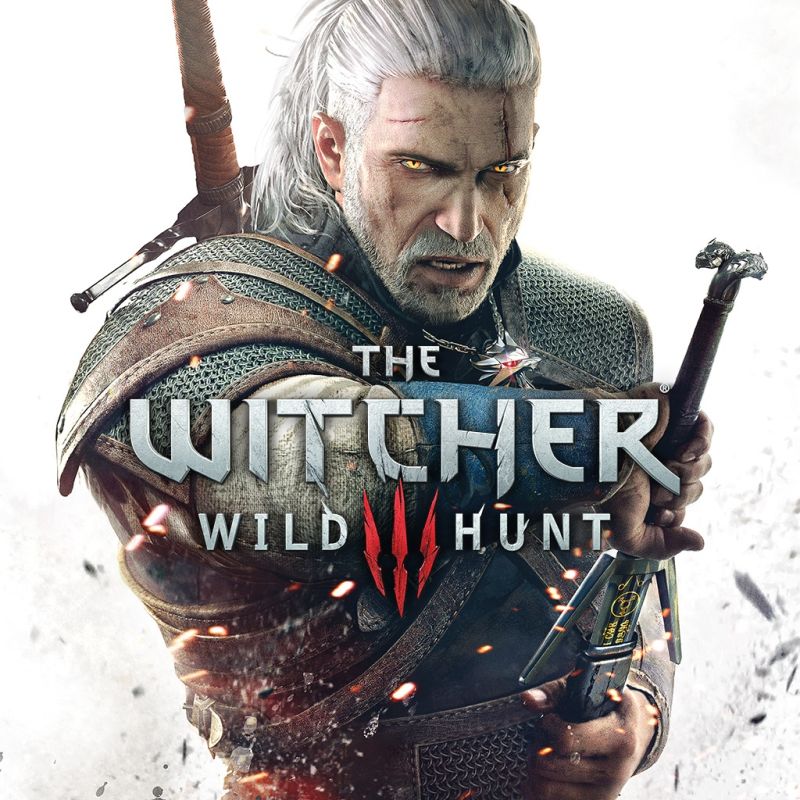 The Witcher 3: Wild Hunt is an action role-playing video game that is set in fantasy medieval period of time. The game was released on May 19, 2015 for PC, Playstation 4, and Xbox One. It was developed by CD project Red and published by CD Project a video game company based in Warsaw, Poland. It is the third game in the series and regarded as the best one. The game takes you into the journey of a man named Geralt of Rivia, a monster slayer which are known as witchers. He is faced with the task of saving Ciri, his adopted child, who is being sought after by the Wild Hunt for her magical powers. His journey of finding Ciri will not be easy as several beasts and enemies roam the world of The Witcher 3: Wild Hunt.
Gameplay of The Witcher 3: Wild Hunt
This game won numerous awards in 2015 for best game of the year. It is regarded as one of the best Western role-playing video games of all time due to its amazing story and characters that make you feel as they were real. The graphics of this game are also outstanding and still marvels people playing to this day. When the game was announced, it quickly interested me as it was the type of game I would surely enjoy. I made sure to play the first one and second one (The Witcher and The Witcher 2: Assassins of Kings) which are only available on PC except for the second one which is also available on the Xbox 360. The series truly shined on the third game as improved upon the other games and is truly a masterpiece. I really enjoyed my time with this game and I am looking forward to their next game which is called Cyberpunk 2077.