My favourite video games
Persona 5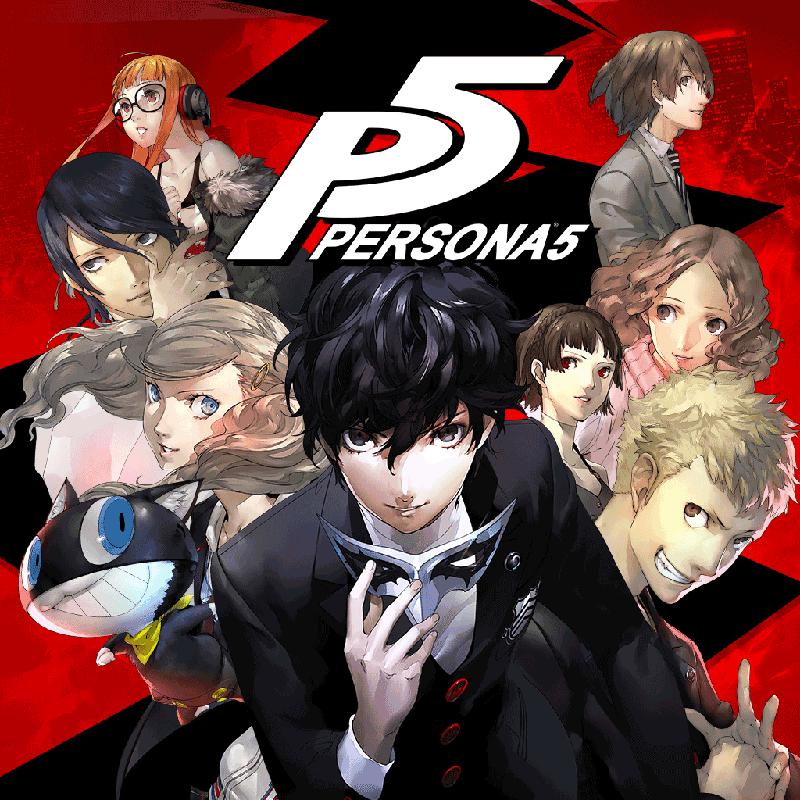 Persona 5 is a role-playing game that came out on April 4, 2017. The game is set in Tokyo, Japan where a group of high school students live in a world where injustice and evil are widespread issues in society. The protagonist of the game discovers another world where evil lurks. These worlds are created due to the immoral intentions of bad people and lets us see their true intentions. Facing danger, he uncovers special powers that allows him to summon allies that are called "Personas" that help him defeat enemies. He then meets several students that also have the same powers as him and helps them across their journey of injustice.
Gameplay of Persona 5
This game was nominated in The Game Awards 2017 as a contender to win Game of the Year and has received several excellent reviews across video game media. It has an aggregate review score of 92 on metacritic. I really enjoyed playing this game this year and it has become one of my favourite video games. The soundtrack and style of this game are spectacular compared to other games. Persona 5 is a game that any JRPG fan should not miss as it is an excellent addition to the series.